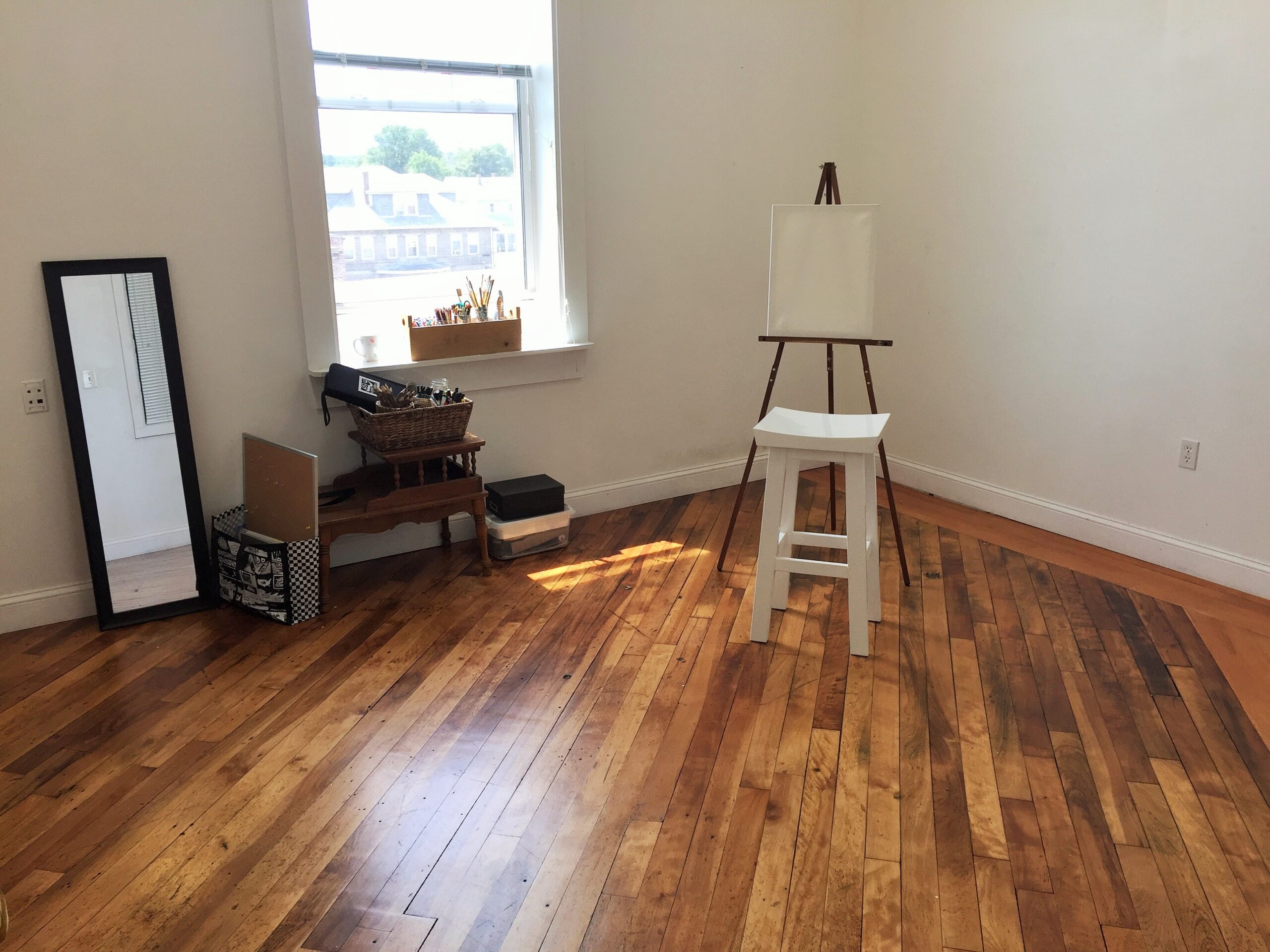 You've found value.
Commercial space, apartments, artist studios, storage units, and parking spaces, affordably priced and responsibly managed.
Looking for commercial real estate property in Stoughton, MA, Brockton, MA or Easton, MA? How about an apartment in Stoughton or Easton, MA, an artist studio in Stoughton, parking in Stoughton, or secure storage in Stoughton?
Renting the right way since 1979.
We're not here to make a quick buck. We're here to buck the trend with value-priced, well-maintained units. Our properties are constantly inspected, and we're on-time and on-site for repairs, cleaning, and snow removal.
We've been renting the right way for more than 40 years.